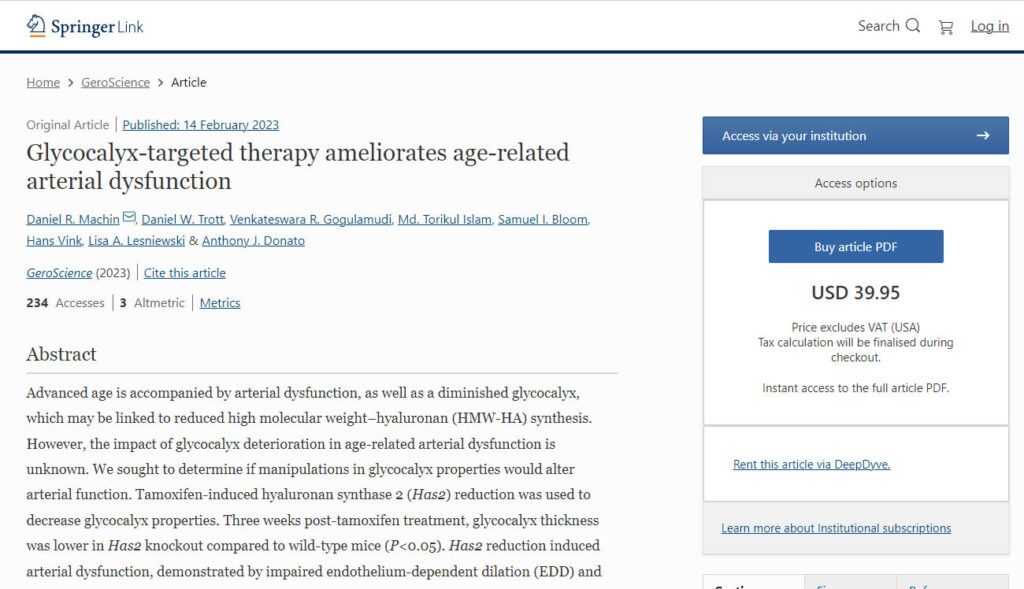 Glycocalyx-targeted therapy ameliorates age-related arterial dysfunction
Advanced age is accompanied by arterial dysfunction, as well as a diminished glycocalyx, which may be linked to reduced high molecular weight–hyaluronan (HMW-HA) synthesis.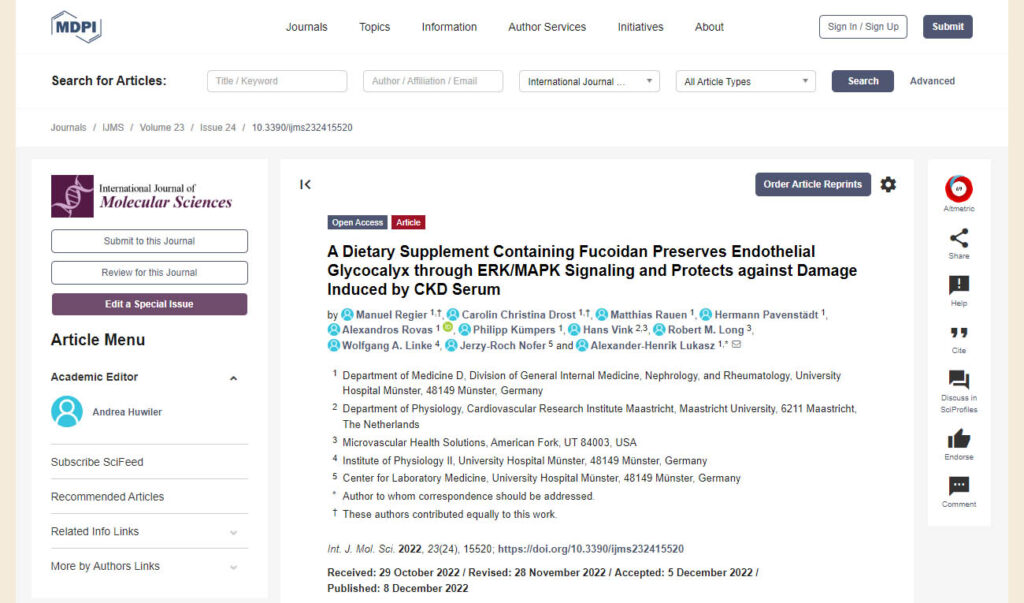 A Dietary Supplement Containing Fucoidan Preserves Endothelial Glycocalyx through ERK/MAPK Signaling and Protects against Damage Induced by CKD Serum
Damage to the endothelial glycocalyx (eGC), a protective layer lining the endothelial luminal surface, is associated with chronic kidney disease (CKD), which leads to a worsening of cardiovascular outcomes in these patients.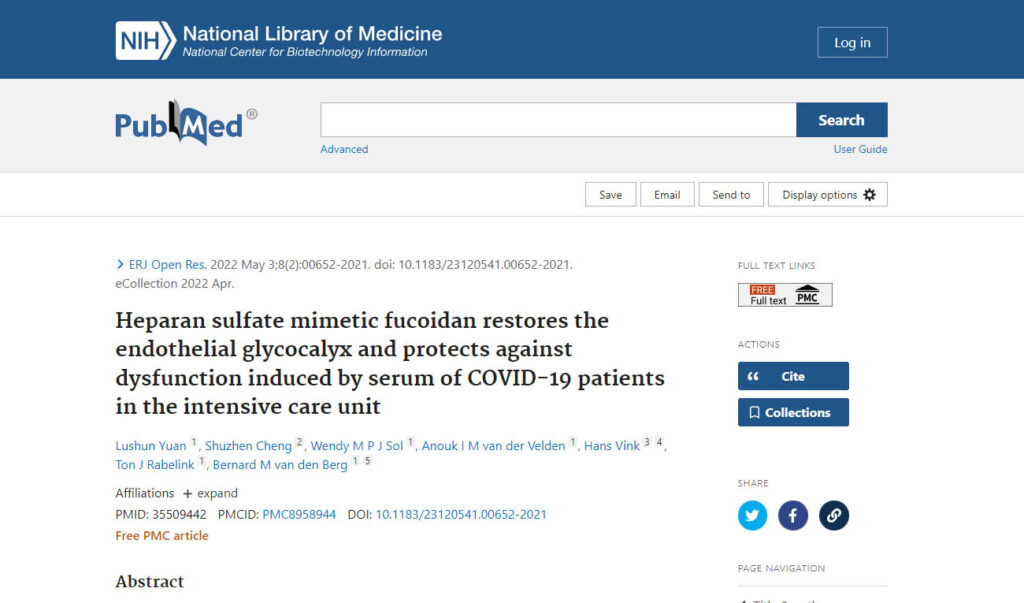 Heparan sulfate mimetic fucoidan restores the endothelial glycocalyx and protects against dysfunction induced by serum of COVID-19 patients in the intensive care unit
Accumulating evidence proves that endothelial dysfunction is involved in coronavirus disease 2019 (COVID-19) progression.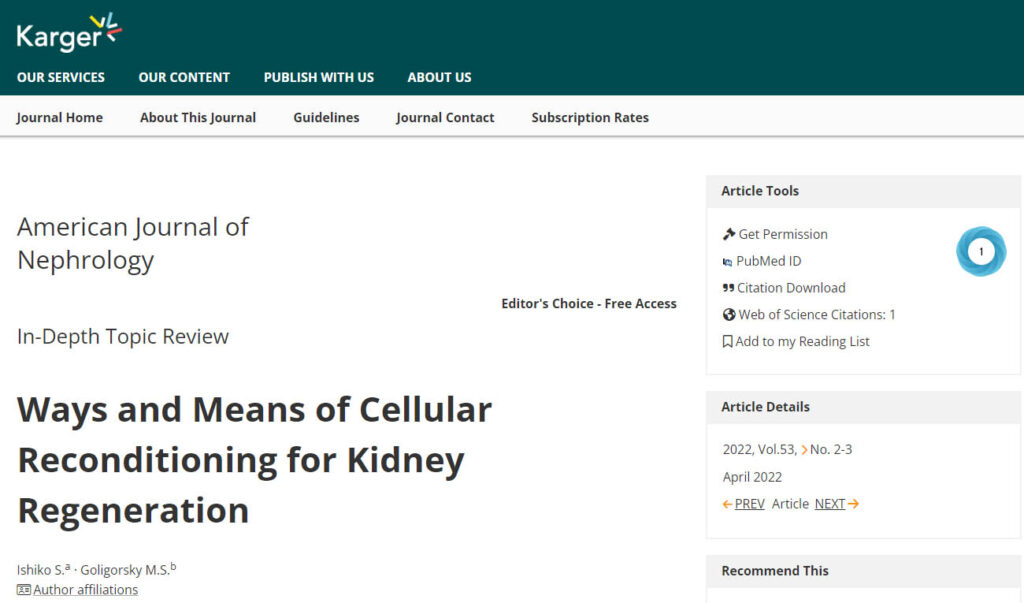 Ways and Means of Cellular Reconditioning for Kidney Regeneration
Mitochondrial, lysosomal, and peroxisomal dysfunction; defective autophagy; mitophagy; and pexophagy, as well as the loss of glycocalyx integrity are known contributors to initiation and progression of diverse kidney diseases.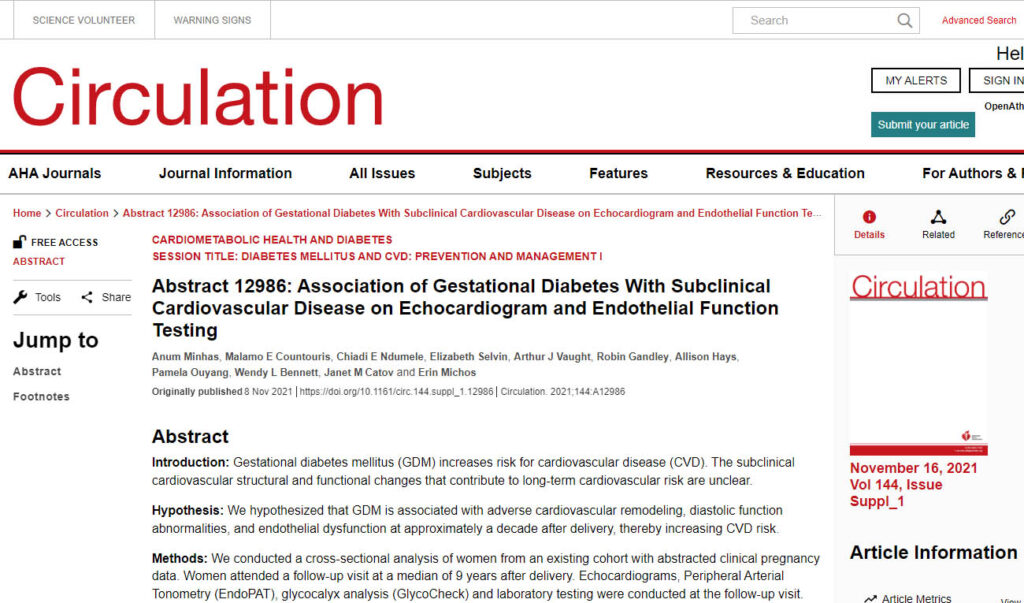 Association of Gestational Diabetes With Subclinical Cardiovascular Disease on Echocardiogram and Endothelial Function Testing
Gestational diabetes mellitus (GDM) increases risk for cardiovascular disease (CVD). The subclinical cardiovascular structural and functional changes that contribute to long-term cardiovascular risk are unclear.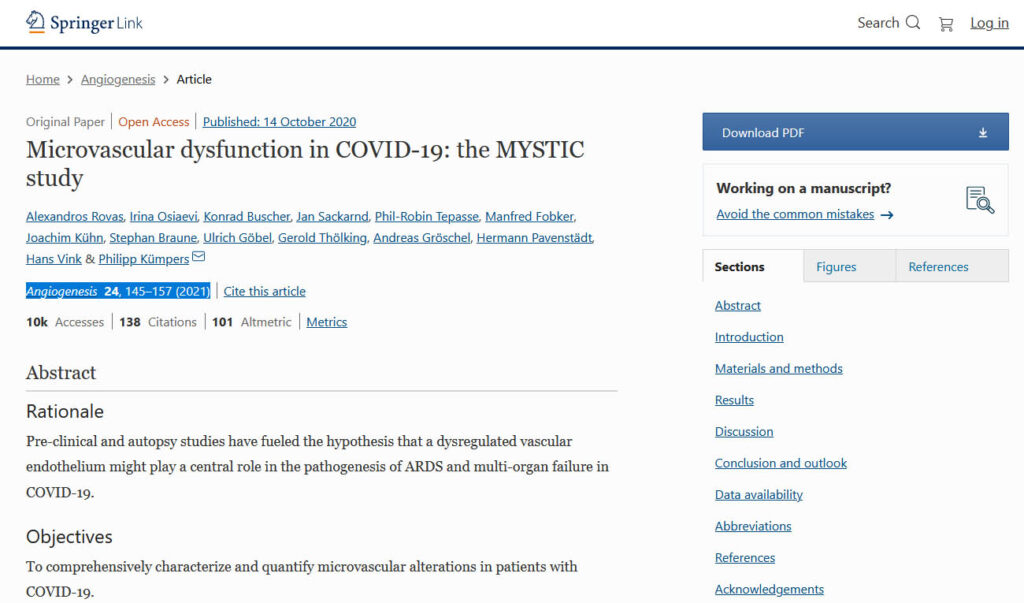 Microvascular Dysfunction in COVID-19 Patients: MYSTIC Study
Research reveals that COVID-19 patients have severe damage to microcirculation and the endothelial glycocalyx. The data in a newly released study clearly show severe reduction of microcirculation and the endothelial glycocalyx in patients with COVID-19 and underscores the importance of healthy microcirculation and capillaries.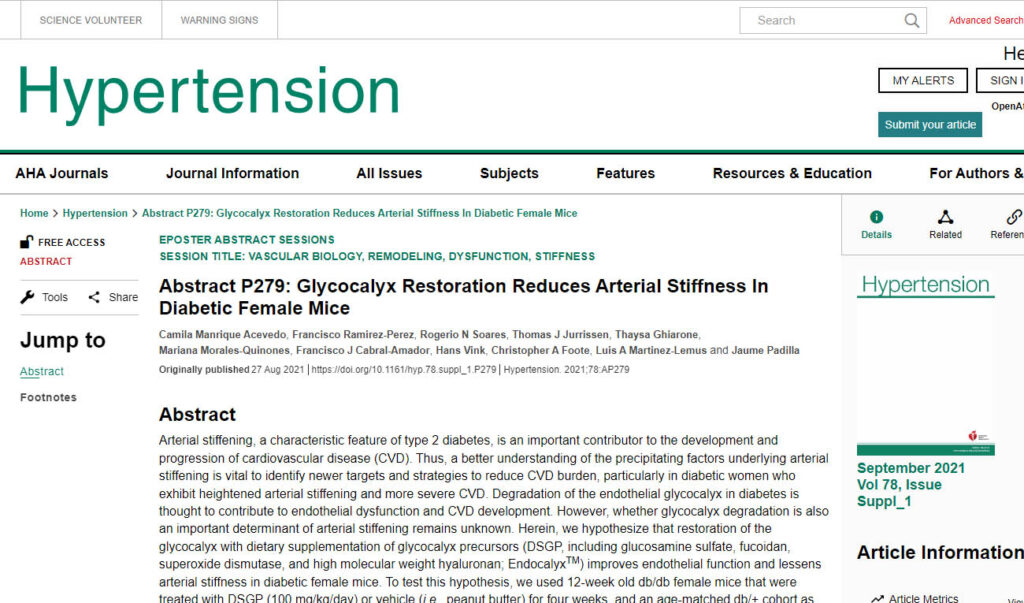 Glycocalyx Restoration Reduces Arterial Stiffness In Diabetic Female Mice
Arterial stiffening, a characteristic feature of type 2 diabetes, is an important contributor to the development and progression of cardiovascular disease (CVD). Thus, a better understanding of the precipitating factors underlying arterial stiffening is vital to identify newer targets and strategies to reduce CVD burden, particularly in diabetic women who exhibit heightened arterial stiffening and more severe CVD.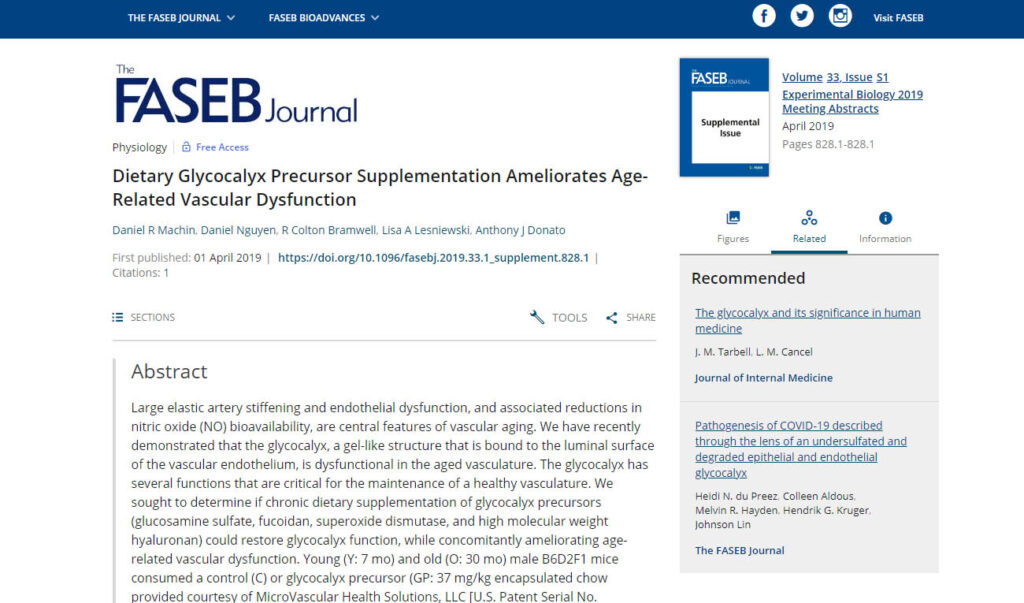 Dietary Glycocalyx Precursor Supplementation Ameliorates Age-Related Vascular Dysfunction
Large elastic artery stiffening and endothelial dysfunction, and associated reductions in nitric oxide (NO) bioavailability, are central features of vascular aging.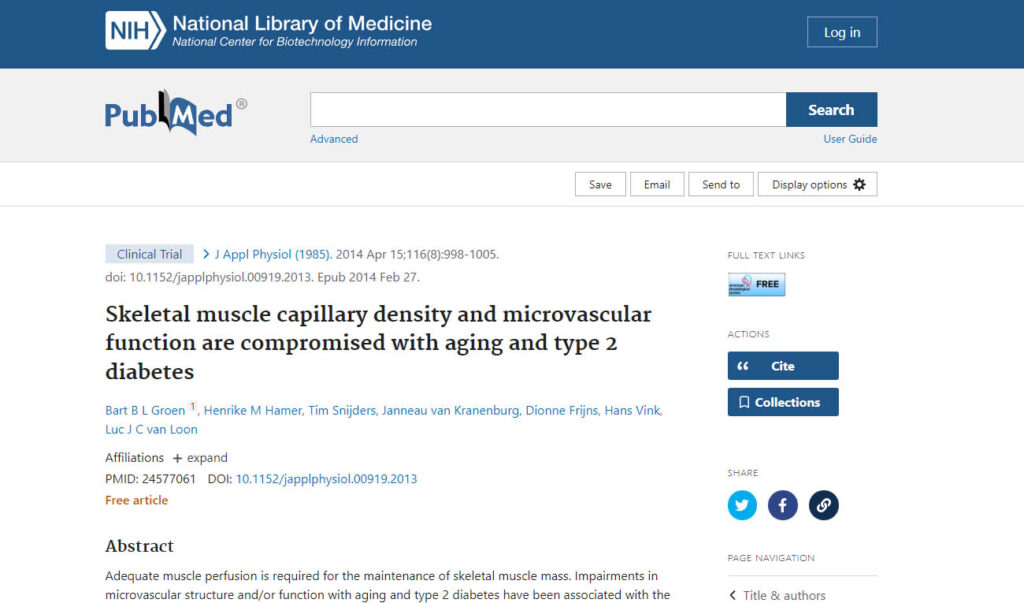 Skeletal muscle capillary density and microvascular function are compromised with aging and type 2 diabetes
Impairments in microvascular structure and/or function with aging and type 2 diabetes have been associated with the progressive loss of skeletal muscle mass.