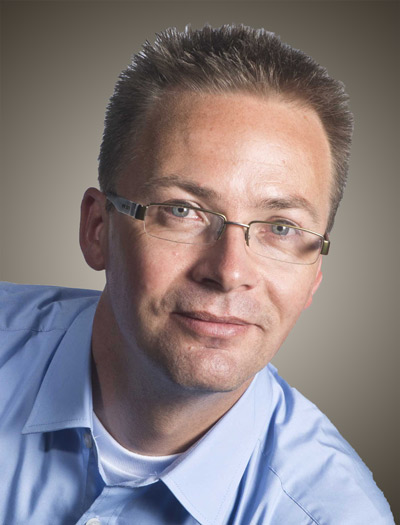 Chief Science Officer/Director
Dr. Hans Vink
Dr. Vink is a pioneer in the study of the endothelial glycocalyx. He is one of the first researchers to study the glycocalyx when he focused his expertise on medical imaging.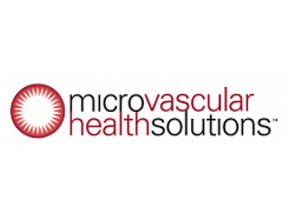 Microvascular Health Solutions is a research and development, sales, education, and marketing company that has developed the patented and clinically tested Endocalyx™ dietary supplement to improve the health of the endothelial glycocalyx.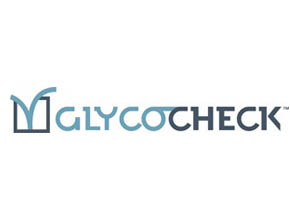 The GlycoCheck™ system is the only medical device to assess the status of the endothelial glycocalyx and monitor the health of the microvascular system. It has been in use globally since 2011 in over 120 medical centers and academic research hospitals.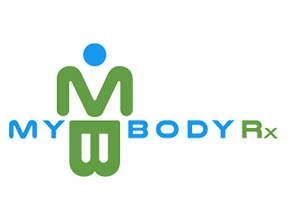 MyBodyRx™ is a manufacturing and product development company that produces dietary supplements that complement and work synergistically with the patented and clinically tested Endocalyx™ to support healthy aging and increase longevity.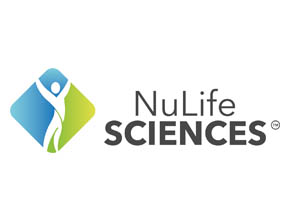 NuLife has an educated and passionate existing team and base of people of over 2,000 independent brand partners who are focused on and understand microcirculation and its important role in improving anti-aging, health, and longevity.
Get in touch
We would love to hear what you have to say.