Our Directors and staff are a team of forward-looking, business-minded professionals which includes members who have professionally engaged with companies like Goldman Sachs, Dow Chemical, Sony, CitiFinancial, and other Fortune 500 companies. This fortified by members holding PhD and medical degrees bring an extensive and varied background to implement research, development, manufacturing, marketing, and distribution of "best-in-class" medical devices and wellness products.
The Company manages a  portfolio of patented endothelial glycocalyx microscopy hardware and software for doctors and research scientists along with a microvascular regenerative formula. We have developed precise marketing strategies with an eye on emerging tactics to bring glycocalyx science to researchers, practitioners, patients, and people while contributing to the prosperity of brand partners and engaged practitioners.
The Principals of our executive team are highly regarded in their respective areas of expertise. Their diverse range of talents, skills, and resources provide BioRegenx with a distinct market advantage.
Our organization values collaboration with an emphasis on scalability and affecting the wellness of patients and customers. These notions benefit from the wealth of knowledge among all subsidiaries and departments.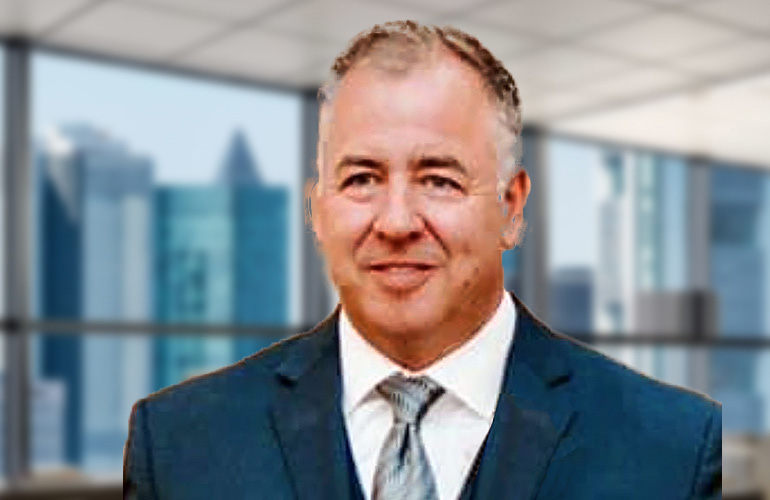 CHIEF EXECUTIVE OFFICER & DIRECTOR
Bill is the CEO of the Company. An experienced sales executive and passionate entrepreneur, Bill is the Co-founder and Chief Executive Officer of NuLife where he leads a global team on a mission of redefining health utilizing the latest in technologies and top-of-class products in the health and wellness sector. He has served in that role since January 2, 2019. In the past, Bill has been the managing member of Resides Enterprises, LLC., a management consulting company. In addition, Bill has served as Vice President of Business Development for Loop Media Inc, a public company. Bill has also served in executive roles at AllTech Systems LLC, Allwired Technologies Inc., and Audio Visions Inc., throughout the '90s until 2011. From 1986 to 1988, Mr. Resides attended Carson Newman College.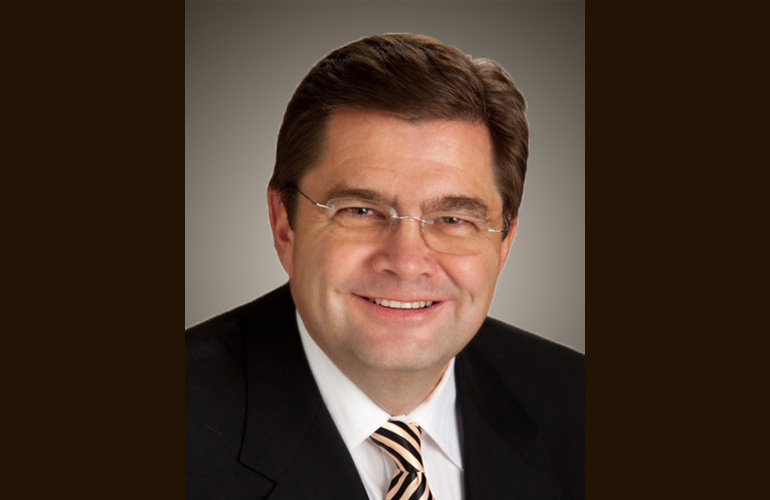 CHAIRMAN OF THE BOARD & DIRECTOR
Bob is the Chairman of the Board and a Director in the company. Since June 2014, Bob has been the Chief Executive Officer and Manager of MVHS, a research and development and nutraceutical company. He is the co-inventor of Endocalyx™ on patents in multiple countries. Since October 2013, Bob has been the Chief Executive Officer and Manager of GlycoCheck™, a research and development, medical device company specializing in the research of endothelial glycocalyx. Since May 2015, Bob has been Chief Executive Officer and Manager of My Body Rx™, a research and development company. Since November 2008, Bob has been the Managing Partner of RNL Lone Peak Holdings. Bob attended Brigham Young University from 1972-1973. He was Managing Director for Northwestern Mutual from 1980 to 2004. Served as a member of a variety of Northwestern Mutual company committees, including compliance, claims, disability, products, life products, annuities, and compensation marketing. In 2003, served as the President of the Managing Directors Association representing 355 managing directors and the interest of their agents, representing about 45 percent of the company's sales force. Spoke regularly at the Marriott School of Business at Brigham Young University for accounting and business management classes. Topics included risk management, life insurance, annuities, and investments. Also spoke on recruiting and training effective salespeople. Bob sold his insurance and financial planning group in 2004. He then became Vice President of Sales of Vantage Controls, an early-market leader in lighting control home automation. In 2006, Bob was involved in the negotiations and sale of Vantage Controls to Legrand, the largest electrical device company in the world.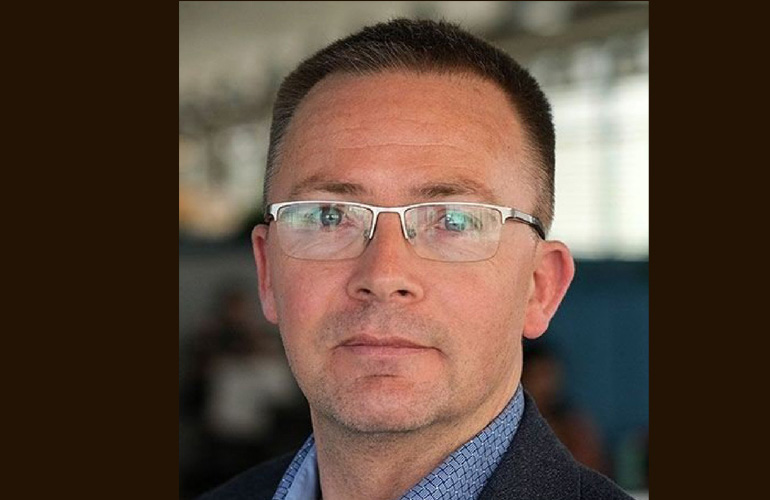 Chief Science Officer & Director
Dr. Vink is the Chief Science Officer for the Company and MVHS. Dr. Vink is a pioneer in the study of the endothelial glycocalyx. He is one of the first researchers to study the glycocalyx when he focused his expertise on medical imaging. As a result, Dr. Vink and his team were one of the first research groups to capture realistic images of the glycocalyx and focus on its significance. He had been studying the microvascular system since the 1980s. It wasn't until the mid-1990s that technology advancements enabled peering deep inside the capillaries to take pictures. The discovery of a very thick glycocalyx, and development of new techniques to take the early pictures, has led to ongoing research to determine how a compromised glycocalyx is linked to diseases and conditions. In September 1989, Dr. Vink obtained a M.Sc. Physics from the University of Amsterdam. In June 1994, Dr. Vink obtained a Ph.D. Medical Physics from the University of Amsterdam. He continued his research as a postdoctoral fellow at the University of Virginia and returned to Amsterdam in 1997 to continue his work. He was awarded a Research Fellowship from the Royal Netherlands Academy of Arts and Sciences for his study of the glycocalyx from 2000 through 2005. In 2005 he became an Established Investigator of the Netherlands Heart Foundation. From 2006 to 2021, Dr. Vink was an Associate Professor at Maastricht University. From 2010 to present, Dr. Vink has been Chief Science Officer and Director of GlycoCheck™ where he conducts research and development relating to glycocalyx science. He is the co-inventor of the GlycoCheck™ methods patent and Endocalyx™ on patents in multiple countries. From 2014 to present, Dr Vink has been Chief Science Officer of MVHS where he conducts validation, testing and science relating to the development of the Endocalyx™ supplement.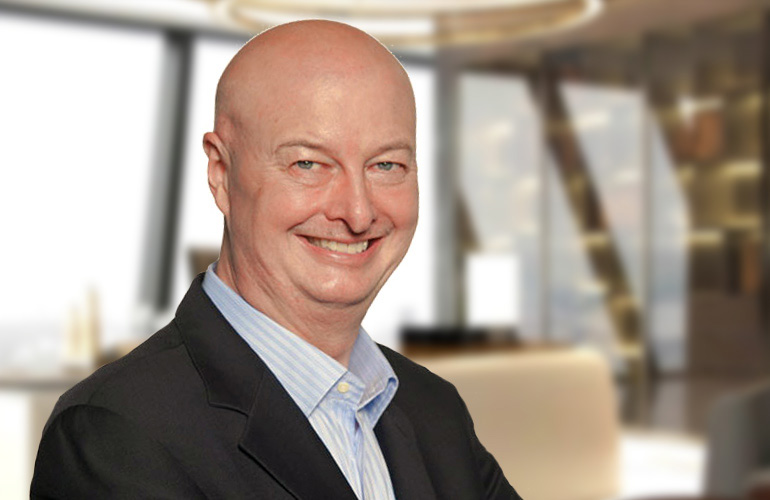 Chief Marketing Officer & Director
Gary is the Chief Marketing Officer for Microvascular Health Solutions and is Board Secretary for BioRegenx. In his career, Gary has worked as a consultant to organizations such as the Dow Chemical Company, Assurity Life Insurance, Eli Lilly, AAA, CitiFinancial, Collin Street Bakery, Sprint, Medical Arts Press, and dozens more. Gary is the writer behind the GlycoCheck and Endocalyx Pro stories and has developed the financial models and projections for BioRegenx companies. His marketing campaigns increased sales by more than 60% and have reached an estimated 150 million households globally, with his work translated into Spanish, German, and Japanese. Gary is the author of "Crack the Customer Mind Code / Seven Pathways from Head to Heart to YES!" (Morgan James Publishing) 2016; Author of "Direct Marketing Quantified: The Knowledge is in the Numbers" (Target Marketing Publishing) 2005, and "Spinal Stenosis and Back Pain Relief Treatments Reviewed" (self-published, 2018). Gary has been a columnist and webinar presenter for Target Marketing Magazine and Today @ Target Marketing 1993 – 2016, and a speaker at numerous events. He has taught copywriting courses for American Writers and Artists since 2004. Prior to 1992, he was Vice President of U.S. Communications Marketing Agency, Vice President of Direct Marketing for CMF&Z, a Young and Rubicam Advertising Agency, and on the client-side Gary has worked as a Product Manager and Marketing Manager for several companies. Gary obtained a B.A. Communications from Fort Hays State University in 1978.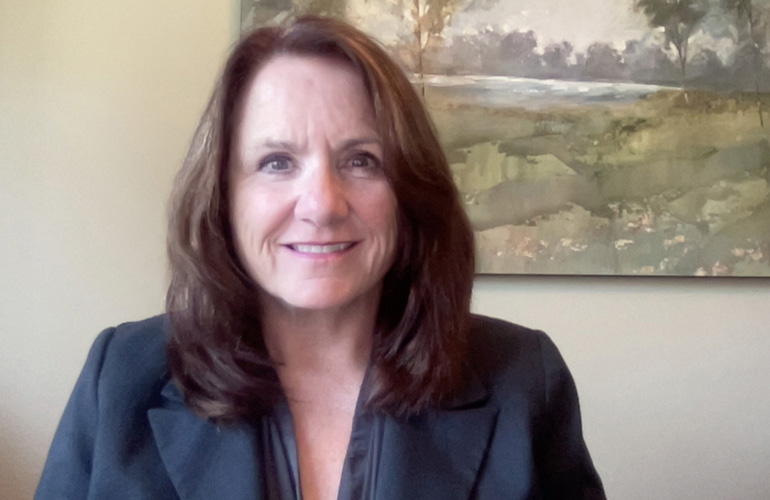 SEC Attorney/Legal Counsel & Director
Jody is a Director for the Company and also acts as its corporate and securities counsel. From 1989 to present, Jody has been in private practice as a securities and corporate attorney. Her practice focuses primarily on regulatory compliance, mergers and acquisitions, public and private offerings with debt and equity securities, blue sky filings and general corporate matters. Jody earned her Juris Doctorate from Hamline University in 1985 focusing on securities and taxation. She earned a Bachelor of Individualized Studies majoring in international business, french and government from the University of Minnesota in 1982.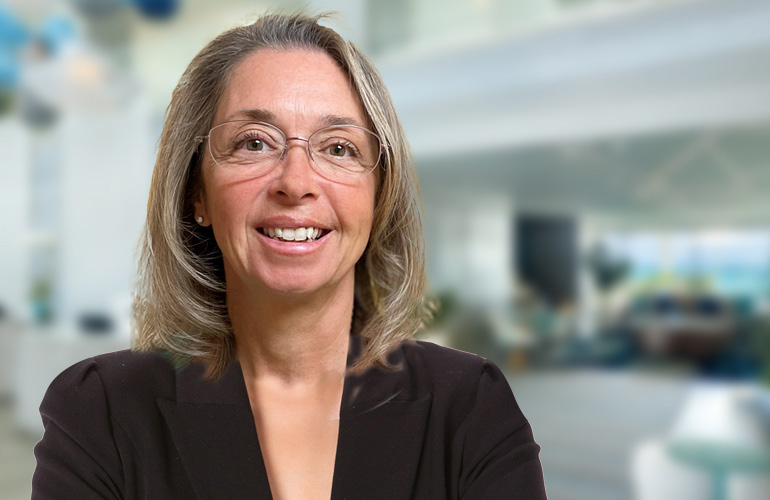 Suzanne received her B.S. in Computer Science, in December 1985 from Southern Adventist University, Collegedale, Tennessee. She wrote and supported accounting software for the rental/retail industry from 1986 to 1991. From 2006 to the present, she is the Financial Administrator of the Fertility Center with offices located in Chattanooga and Knoxville, Tennessee.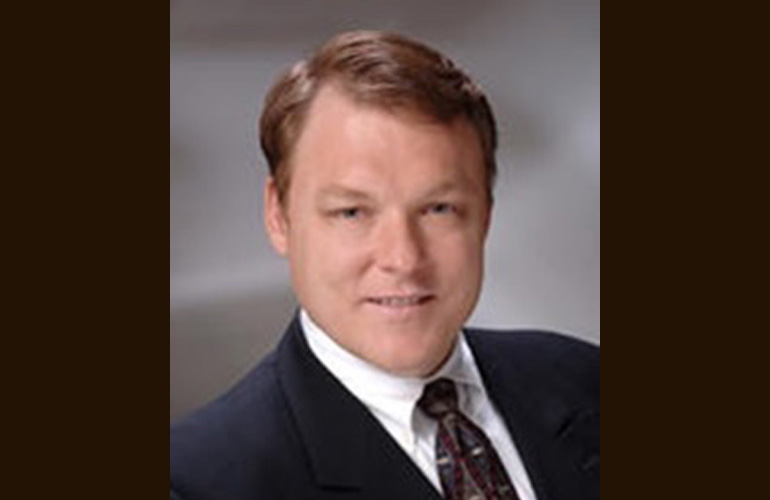 Dan has 25+ years of financial management experience in various capacities. He started his career with KPMG in their Phoenix Office. After spending 9 years at KPMG, Dan moved into financial management positions in private industry. Dan has a broad range of experience in finance, operations, accounting, international business and taxation and has worked in the direct sales, wholesale, manufacturing and real estate industries. Dan has held various CFO positions including with muti-million-dollar, multinational Direct Company. He has experience with developing and implementing accounting and tax systems for startups to more mature companies, staff development, reporting, insurance and claims, operational procedures, legal support and international operations. He is a CPA and a member of the AICPA and the Arizona Society of CPAs. Dan graduated with honors from Arizona State University with a B.S. in Accounting.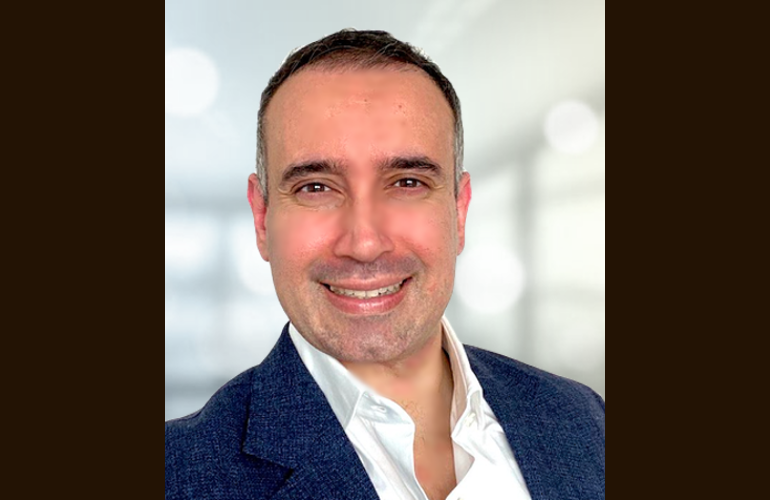 Kay Khemani is capital markets advisor to Bioregenx. He is a co-founder and investment committee member of Hatchworks VC, a global diversified investor, advisor and incubator to disruptive companies. Kay is a passionate serial entrepreneur and prior to this, he was an Executive Director at Goldman Sachs in equities and JP Morgan-Cazenove, where he researched and invested in a range of sectors including bringing private companies, public. He holds a Masters (MSc) in Decision Sciences from the London School of Economics and a BSc in Economics and Environmental Policy.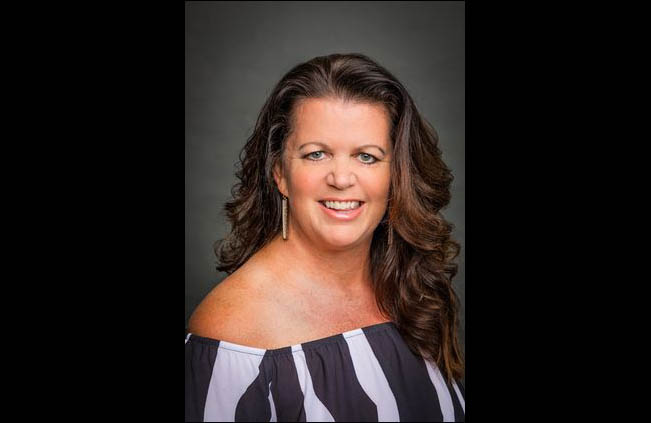 Head of Operations & Director
Ms. Adams is a seasoned business leader with extensive experience in managing multi-million-dollar development relationship portfolios. In 1994, she graduated with a bachelor's degree in education from Indiana University of Pennsylvania. From 2013 to 2021, she worked as a consultant, specializing in hotel contract negotiations and on-site management for large corporate events. In 2021, she joined NuLife Sciences, Inc., where she has showcased her expertise in aligning business marketing and development strategies to forge successful corporate partnerships. Sherri has a proven track record in designing and executing impactful community programs and events that synergistically combine nonprofit missions with corporate business and philanthropic objectives. Sherri now enhances all aspects of the team as the Chief Operating Officer of NuLife and Director of BioRegenx, Inc. As an experienced Corporate Director, Sherri has demonstrated a history of success in the health and wellness markets. She is a tenacious professional with a diverse skill set that includes Prospect Research, Corporate Communications, Compliance initiatives, Client Relations, Account Management, and Marketing Strategy.